Aerated Concrete (Hebel) Twist Lock Anchor, GB14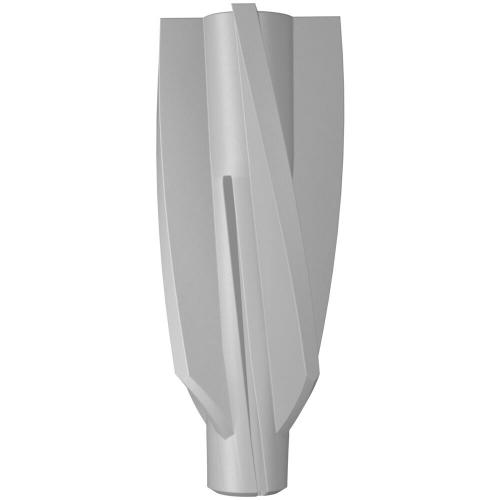 Product Description
fischer Aircrete anchor GB 8
The special plug for different fixings in aerated concrete
The fischer Aircrete anchor GB 14 is a special anchor for different fixings in aerated concrete. The GB, made from high-quality nylon, is hammered in rotary mode after pre-drilling. The characteristic outer ribs ensure an interlocking connection between the building material and anchor. The fischer Aircrete anchor GB is ideal for fixing façade and roof constructions as well as railings in aerated concrete.
Advantages
The spiral-shaped outer ribs cut a positive fit in the soft building material, thus ensuring the best pressure distribution and load-bearing capacity.
Can be applied with a hammer - there is no need for special tools, thus saving time and money for the installation.
The GB can also be used safely outside (e.g. in façade installation) when combined with the approved fischer safety screw in A4.
Product Details
| | |
| --- | --- |
| Product Code | 50493 |
| Product Code - Box 10 | 50493-B10 |
| Head | PLUG |
| Drive | IMPACT |
| Material | Nylon |
| Size | 14 |
All prices include GST